We are specialists in functional and decorative thin-film surfaces on metal coil.
From anodising to PVD coating through to individually developed lacquer systems, we offer a full range of process technologies from a single source.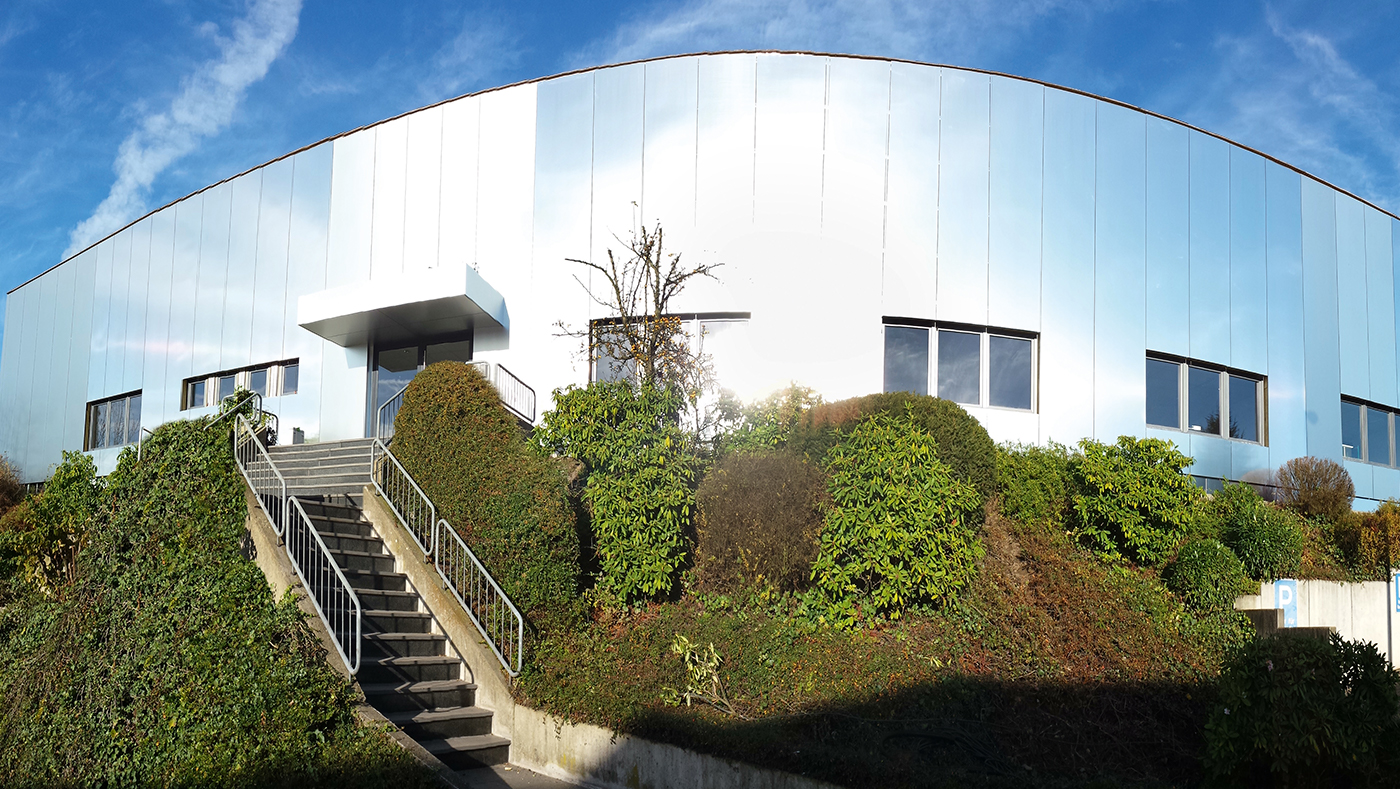 Decorative+Functionals
Design meets functionality Rely on us when it comes to refined, decorative and/or functional metal surfaces.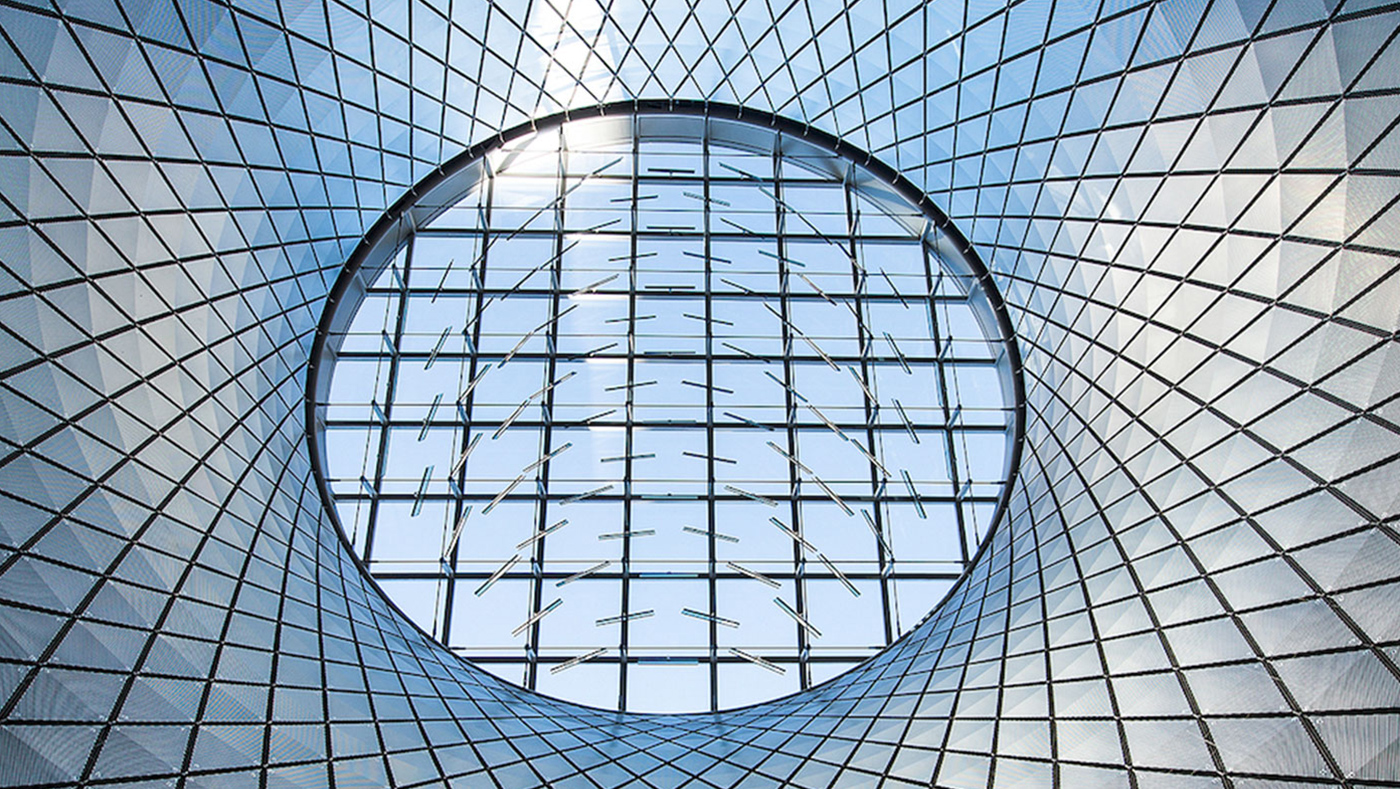 Lighting
Reflectors for lighting fixtures & daylight systems, camera flash units, scan/copy machines, projectors, etc.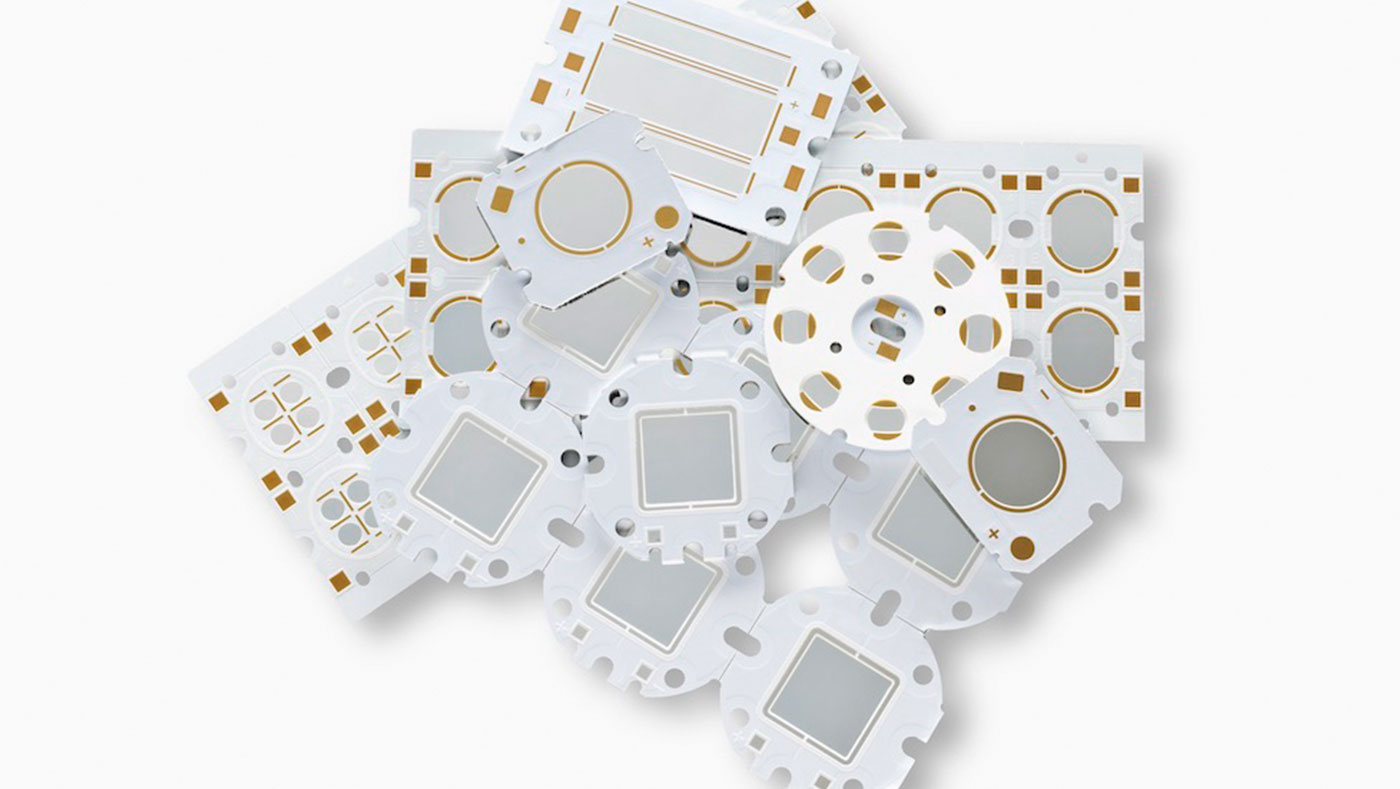 Electronics
Innovative solutions for the electronics industry Aluminium is an economical alternative to a wide range of materials for the electronics industry. Our technologies – anodising, lacquering and, in particular, PVD coating – make it possible to produce a wide variety of functional thin-film surfaces on aluminium.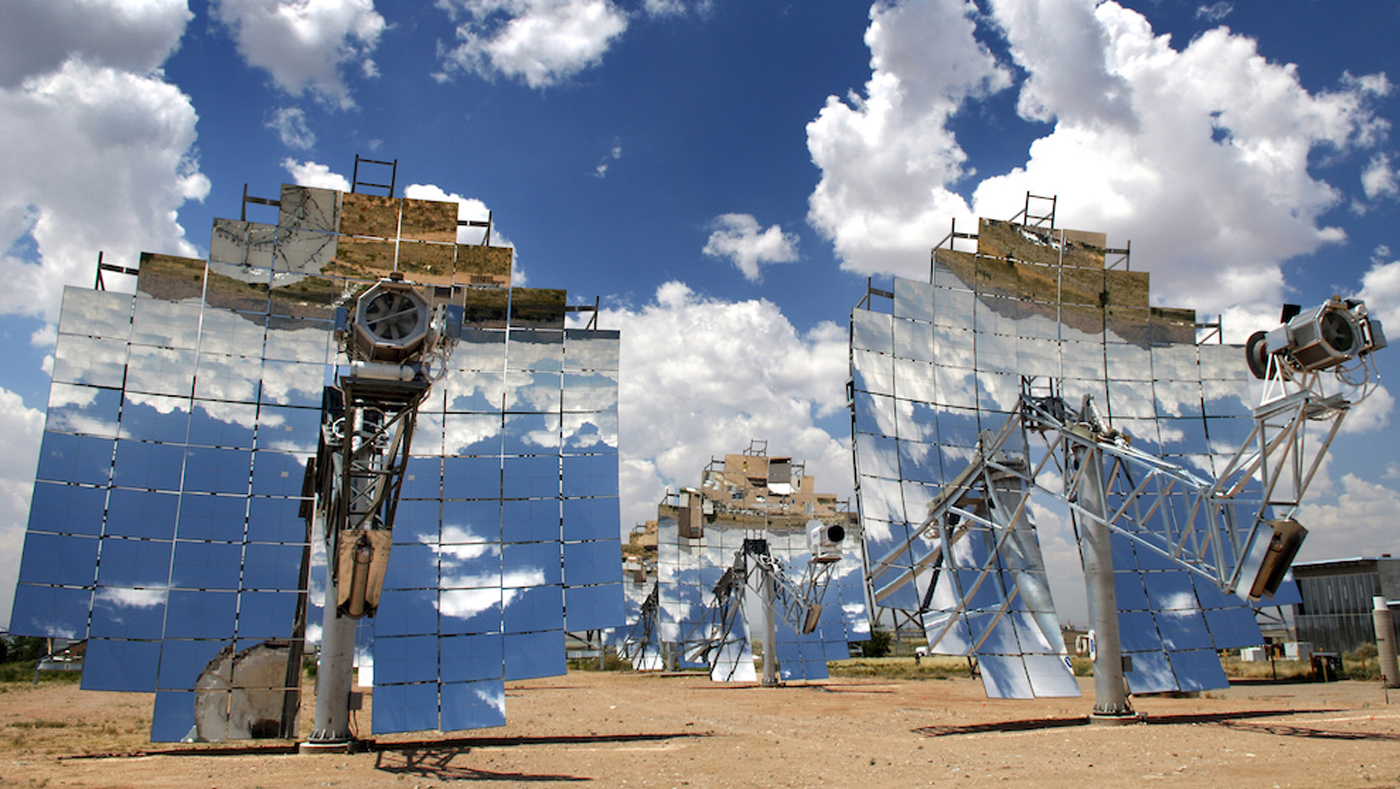 Solar
With more than 30 years of experience in the production of surface-refined aluminium and copper strips, we also specialise in the production of semi-finished products for environmentally friendly solar energy generation.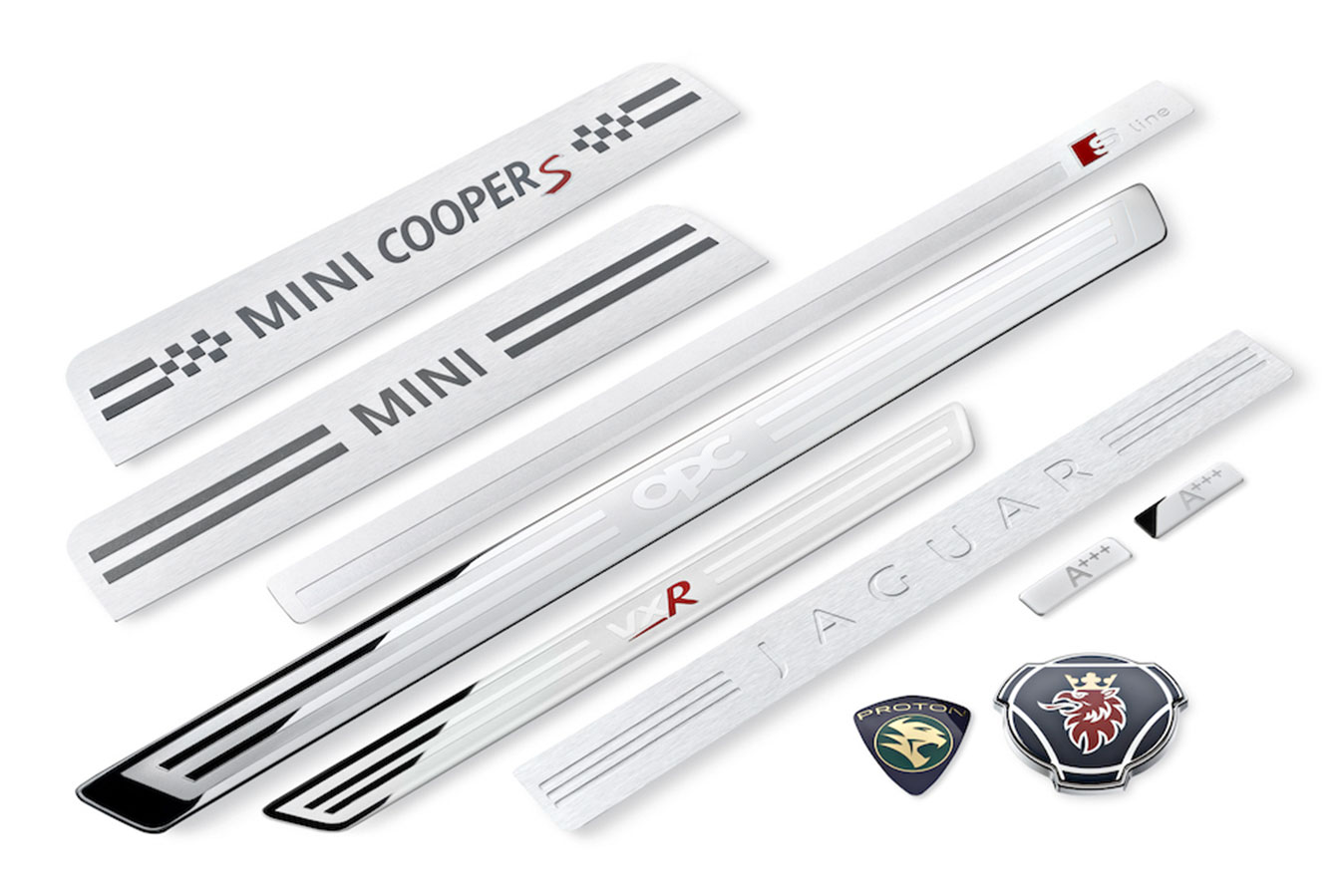 Automotive
Automotive expertise When it comes to aesthetically pleasing aluminium components or the functional use of surface-finished metals in the automotive sector, you can rely on us. Whether for interior or exterior use, our product range can be used to achieve a wide variety of applications
NEWS
ARCHITECTURE + CONSTRUCTION MATERIALS (2020/3/3〜2020/3/6)
We will be exhibiting ARCHITECTURE + CONSTRUCTION MATERIALS in Tokyo Big Sight from Tuesday 3rd to Friday 6th of March 2020.