ALANOD IN THE WORLD
Alanod Headquarters in Germany
Alanod are specialists in high-tech surfaces, modifying surface properties on various metal coils such as aluminium, copper, steel and stainless steel. We combine various coil-to-coil technologies: anodising, high-vacuum coating (PVD) and primer + lacquer systems.
We produce on a large industrial scale, with four anodising lines, four PVD lines, one lacquering line as well as three slitting lines and two cut-to-length lines at our company location in Ennepetal, Germany. We supply functional and decorative surface qualities for a wide variety of sectors. Our high-quality products are used internationally in the lighting, solar, automotive and electronics industries. Our surfaces are also used for façades and ceilings, furniture laminates, signs, name-plates and household appliances.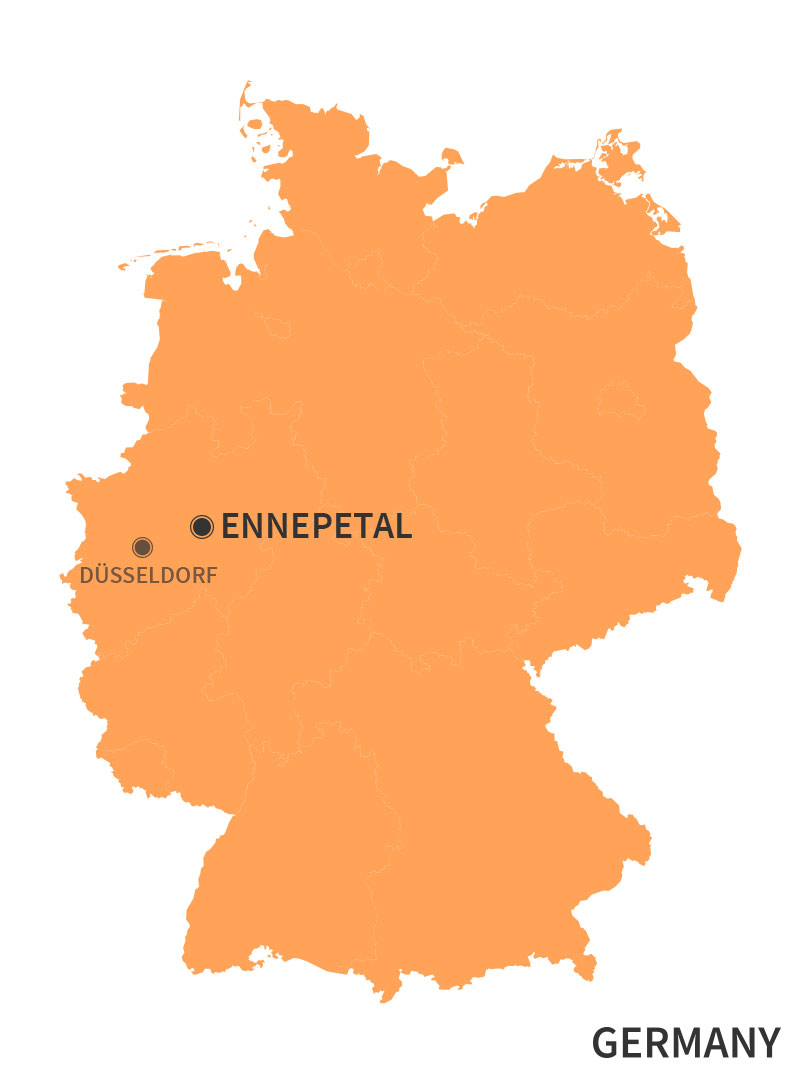 Alanod factory in Taiwan: AX
Alanod-Xxentria Technology Materials Co., Ltd. (AX) is a joint venture company founded in 2013 between the German company Alanod GmbH&Co. KG and Taiwanese company Xxentria Technology Materials Co., Ltd.
It is based in Tainan city, Taiwan.
The parents companies, both global leaders in their respective markets, take advantage of their synergies. Alanod has the experience in PVD coatings since 1994, while Xxentria has over 15 years' experience in production and marketing of composite materials.
Alanod-Xxentria incorporates diverse production systems, including:
a brand new state-of-the-art multi-functional PVD (Physical Vapour Deposition) line

a completely revamped anodising line, as well as slitting and cut-to-length facilities.
A specialized lacquering service can also be provided. As a specialist in surface and aluminium finishing, able to combine and purposefully employ a wide range of different process technologies.
AX produces and designs new innovative and environment-friendly products, for the Asian and world market. We supply high-quality products, such as MIRO®95AX and MIRO®98AX  to the lighting industry, including daylight systems; we also provide for decorative applications, as well as in the automobile, solar and computer industries. With our products, economic efficiency can be greatly increased and hence help reducing your production cost and minimise your CO2 emissions.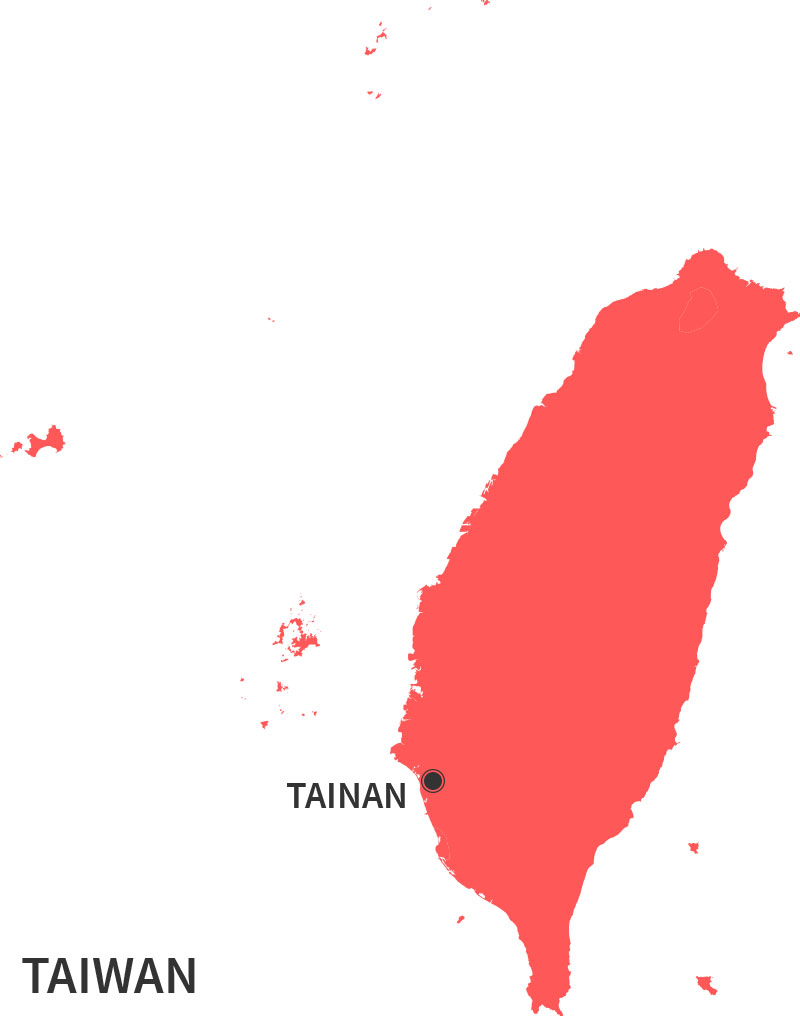 ALANOD Japan
Alanod Japan, our Representative Office in Tokyo, was opened in 1993.
We are conveniently located in the very center of Tokyo (Yotsuya 3-chome), within a few paces of major subway and railway connections.
Besides all being fluent in Japanese, English , Chinese and other languages, our staff is highly specialized and dedicated to provide the absolute best support, after-sales service, and guidance to our Japanese partners and customers, in Japan and abroad. We have set up a network of distributors and cooperating companies across Japan, enabling a quick supply, even in small quantities, of many of ALANOD products all over Japan. We gather orders, information requests and immediately answer them and/or convey them to our ALANOD German headquarters.
We also act as distributors on our own, for Japan and overseas.
We of course ensure the permanent promotion of ALANOD group's products by, among others, exhibiting in Fairs in Japan.
Our coordinates are:
ALANOD JAPAN
Isobe Bldg. 7F , Samoncho 13
Shinjuku-ku , Tokyo 160-0017
tel. +81-3-3225.8402
fax. +81-3-3341.4550
e-mail: info[at]alanod.co.jp
We truly look forward to talking to you, don't hesitate to contact us!